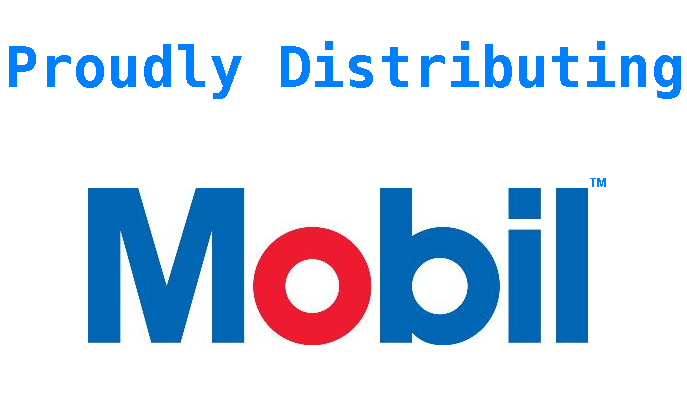 ExxonMobil Material Safety Data Sheet
ExxonMobil Product Data Sheet
Quick Links
Latest News
New Mobil 1 Center is open at HORMUZ 18th November street
New Mobil 1 Center is open at New Salalah .. Al Maha filling Station
Read More
Follow Us On

Oils for Oil and Gas Production
There is a full range of specially formulated, high performance Mobil™-branded industrial lubricants suitable for the lubrication of Oil or Gas exploration and production industry, from offshore to onshore, field to platform operations. These premium Mobil-branded industrial lubricants, including synthetic Mobil SHC™ lubricants and greases, are designed to perform in demanding environments which can involve high temperature and water contamination, in an industry where machine reliability efficiency is crucial.
Mobil Oils suitable for Oil and Gas Production
Mobil SHC Pegasus™ gas engine oil
Mobil SHC™ 600 Series circulating and gear oils
Mobilith SHC™ Series synthetic greases
Mobil SHC Polyrex™ Series synthetic greases
Mobil SHC™ Gear and bearing oils
Mobil Rarus SHC™ 1020 Series for booster pumps and air compressors
Mobil EAL™ Hydraulic environmentally-aware hydraulic fluids
Mobil DTE™ 800 Series oil for gas, steam, and combined-cycle gas turbines
Mobil Pegasus™ 1005 natural gas engine oil
Mobil DTE 10 Excel™ Series anti-wear hydraulic oils
Mobilgard™ marine and industrial diesel engines
Mobil Delvac™ diesel engine oil for on- and off-highway applications
Get a Quote »
For the latest product specifications and approvals, please visit the Product Data Sheet library.

Explore inside a FPSO or drilling facility on the Mobil Industrial lubricants website.
How can I save money and increase productivity using Mobil SHC™ lubricants?
When conditions are severe, such as extremely high and low temperatures, heavy loads, and high or low speeds, Mobil SHC lubricants offer distinct advantages. They help to extend the service life of machinery and reduce oil changes, as well as potentially reducing equipment failure and unscheduled shutdowns.
Extended oil life – Mobil SHC oils can last up to six times longer than mineral oils by offering excellent high temperature stability and oxidation resistance. This helps extend oil-drain intervals, reduce oil disposal costs and keep production going
Extended equipment life – Mobil SHC protects your capital investment against rust, corrosion and wear. Stability in extreme temperature conditions helps extend equipment life
More productivity, more profitability – Using Mobil SHC goes beyond lubrication. It goes right to your bottom line by potentially lowering the cost of operations, increasing efficiency and putting profitability on an upward path
Which Mobil SHC oil should I buy for my equipment?
It is important to use the right Mobil oil and grease in your application during routine and maintenance servicing. You can obtain an on-line recommendation by using the Looble℠ industrial lubricant selector tool and searching by specific industry, equipment and application conditions.