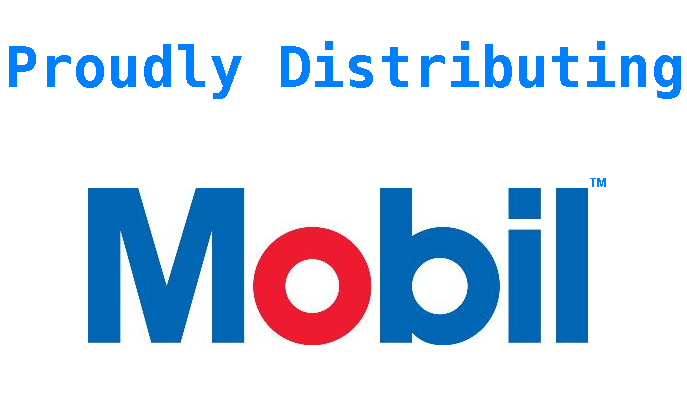 ExxonMobil Material Safety Data Sheet
ExxonMobil Product Data Sheet
Quick Links
Latest News
New Mobil 1 Center coming up in Sohar...
Mobil 1 now available at HORMUZ
Read More
Follow Us On
Mobil 1 Track Challenge
Start your engines and take on Formula 1's Jenson Button and Lewis Hamilton and NASCAR's Tony Stewart and Ryan Newman in the all-new Mobil 1 Track Challenge.
Power round hundreds of tracks created by players from around the world or build your own track and challenge your friends to beat your time. This game is loaded with exciting new features – look out for the personalised clips from the champion drivers!