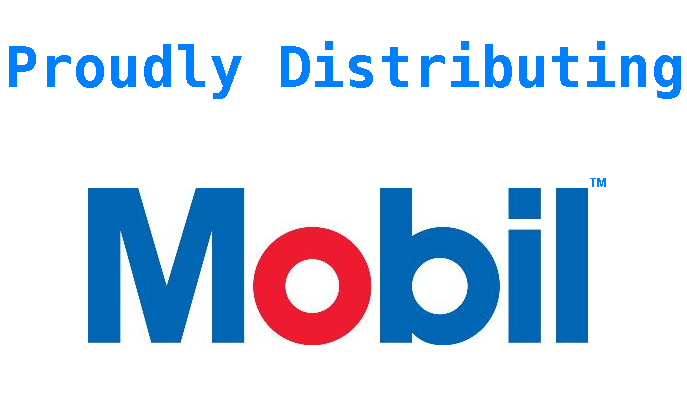 ExxonMobil Material Safety Data Sheet
ExxonMobil Product Data Sheet
Quick Links
Latest News
New Mobil 1 Center is open at HORMUZ 18th November street
New Mobil 1 Center is open at New Salalah .. Al Maha filling Station
Read More
Follow Us On

NSF H1 Registered Oils – Mobil Oils for Food Machinery
There is a full range of Mobil NSF H1 registered lubricants suitable for the lubrication of machinery and equipment used in the food and beverage processing industry, from gear, compressor and hydraulic oils, to greases. Whilst they are all designed to help boost productivity, Mobil SHC Cibus™ series oils (which are manufactured in ISO 21469 and ISO 22000 registered facilities and have been specifically designed to comply with Hazard Analysis and Critical Control Points (HACCP) planning schedules), can offer up to 3.6% energy saving compared to mineral oils, depending on the application.
The best match for the food industry's biggest sectors
Mobil SHC Cibus industrial lubricants are suitable for all the typical industries within the food production sector, such as meat, dairy, baked goods, beverage, brewery, sugar, grain, pharmaceuticals, animal feed, fish and food packaging.
Mobil NSF H1 Registered lubricants suitable for the Food Processing industry
Mobil SHC Cibus and Mobil SHC Polyrex™ are NSF H1 registered oils and greases that can be used for the lubrication of food and beverage processing machinery. They are also suitable for Halal and Kosher (Parve) food preparation.
Mobil SHC Cibus™ 46 hydraulic oil
Mobil SHC Cibus™ 220 gear oil
Mobil SHC Polyrex™ 462 grease
Mobilgrease™ FM 222 grease
Mobil Gargoyle Arctic SHC™ refrigeration oil
Get a Quote »
For the latest product specifications and approvals, please visit the Product Data Sheet library.

Explore inside a bakery or explore inside a dairy plant on the Mobil Industrial lubricants website.
How can I save money and increase productivity using Mobil SHC™ lubricants?
When conditions are severe, such as extremely high and low temperatures, heavy loads, and high or low speeds, Mobil SHC lubricants offer distinct advantages. They help to extend the service life of machinery and reduce oil changes, as well as potentially reducing equipment failure and unscheduled shutdowns.
Extended oil life – Mobil SHC oils can last up to six times longer than mineral oils by offering excellent high temperature stability and oxidation resistance. This helps extend oil-drain intervals, reduce oil disposal costs and keep production going
Extended equipment life – Mobil SHC protects your capital investment against rust, corrosion and wear. Stability in extreme temperature conditions helps extend equipment life
More productivity, more profitability – Using Mobil SHC goes beyond lubrication. It goes right to your bottom line by potentially lowering the cost of operations, increasing efficiency and putting profitability on an upward path
Which Mobil SHC oil should I buy for my equipment?
It is important to use the right Mobil oil and grease in your application during routine and maintenance servicing. You can obtain an on-line recommendation by using the Looble℠ industrial lubricant selector tool and searching by specific industry, equipment and application conditions.